If you've always dreamed of starting your own business and managing it, Sims Freeplay can help you. Go out into the city and build something, for example, a supermarket, a beauty salon or a fashion studio, or create any other enterprise.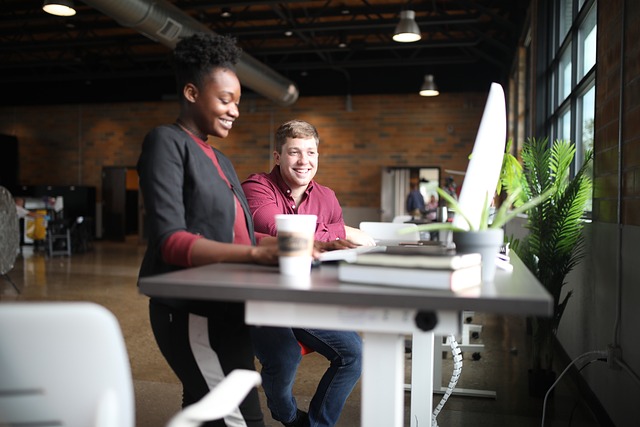 For instance, you can open your own fast food restaurant. In this case, serve visitors; fulfill their orders in a timely manner. Hire workers and retrofit to meet the needs of all customers. They will evaluate the level of service in your restaurant, on which its success depends. Go through the stages before the set time expires. Thus, you will receive exclusive gifts as a reward.
The key factors for the success of your restaurant are as follows:
keep track of time,
serve visitors,
manage the staff.
You meet two kinds of restaurant visitors:
Ordinary visitors. They have a timer lights with the time during which your restaurant should serve them.
Try to serve special visitors before the time runs out to get rewards. To do this, click on the characters to skip them ahead of the queue. The progress of your small business is calculated by their "likes".  
Keep an eye on the level of the following three staff indicators:
Stress: Every shift dissatisfied visitors cause stress to the staff, so send workers on a break.
Happiness: the happiness level of the staff decreases after each shift worked, so do not forget to give them days off.
Advantages of training: employees who have worked a sufficient number of shifts can be trained.
After completing each main stage, you will get access to new equipment for the restaurant.
Prizes for completing the stages include an assortment of items from the home goods store. As the main prize, you can get items, clothes, hairstyles and new autonomous actions for the characters.
After the completion of the main events, the cafe becomes your property. Any prizes received in the "Business" event can be placed on a residential plot!